24/01/2015
I'll feel you ... | Tandem artists Michael and Inessa Garmash





Painting artists Michael and Inessa Garmash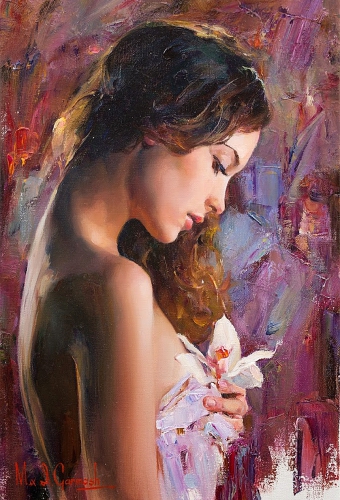 Disney Prints

I'll feel you moonless autumn
And in the contour shy of the moon,
By the way the clouds with wavy gray
And even there, where dreams can not come ...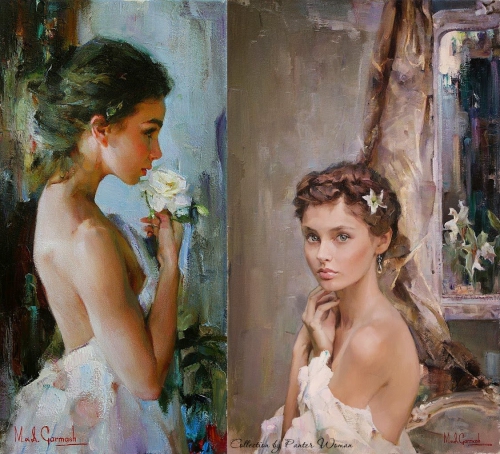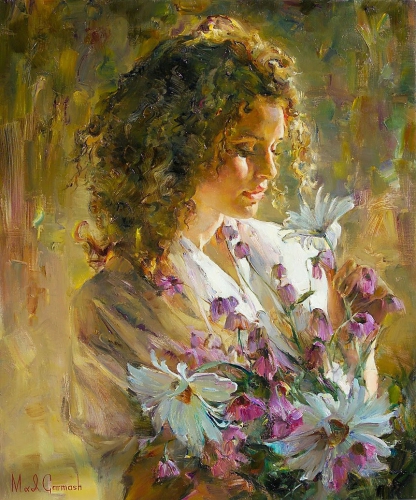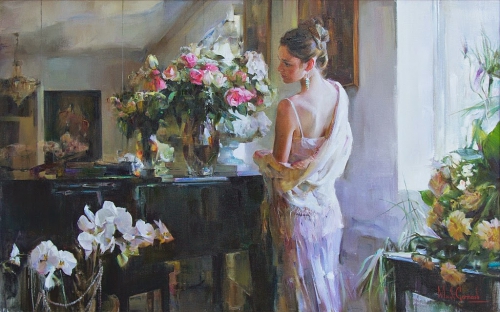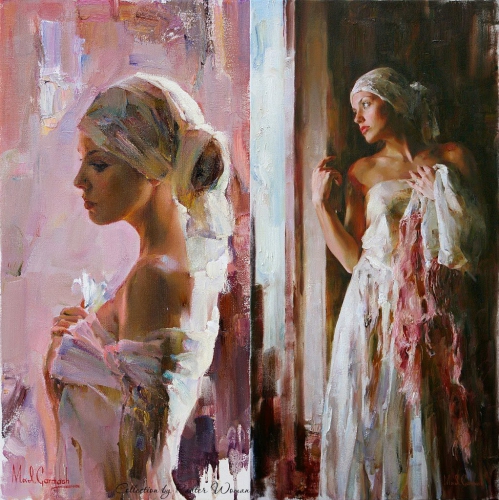 I'll feel you gentle winds,
When gathering mists above the ground,
Night drops fall and inevitable,
That share this evening with you ... we

I feel for you ... your breath,
When kosnёshsya the first time my cheek ...
I'm going to feel through the days and the distance
That we are with you and is close to reality ...


I feel you, when you touch
You do not smile at me and not me ...
I feel like waking up with her,
And my heart is not melting, sad snow ...

I'll feel you rustle of leaves,
Salt sadness of the sad brown eyes ...
Here again came out of love, I'm sorry in advance ...
I will write about friendship next time ...
Disney Prints Cafe Mickey 10 x 8 Inch