25/04/2015
Jean-Marc Moisy Fate rush us ...
Jean-Marc Moisy Fate rush us ...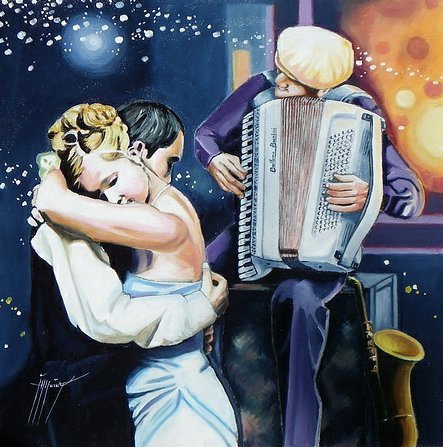 She said everything hangs in the balance,
and at best rushing through the waves,
at worst - sand and sand
to the wind ... The fate of the first burst to us
good value tilt
and evil to destroy the habit, in this sense,
we are like water, hang without a bucket
one day on the beam -
supports no protection - no,
prepare in advance - an absurdity,
there is no balance, illusory peace,
where in due time, any collapse fortress
nothing will come back - no beans
in the pod or in the earth, which is sawed -
but if the salt does not lose strength,
everything else as a master.

Yunna Moritz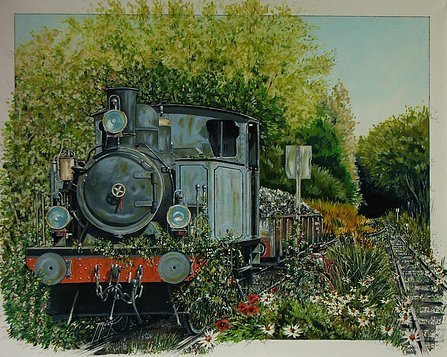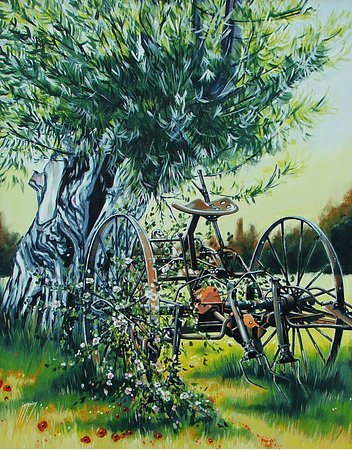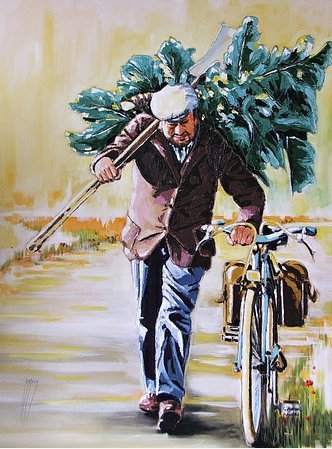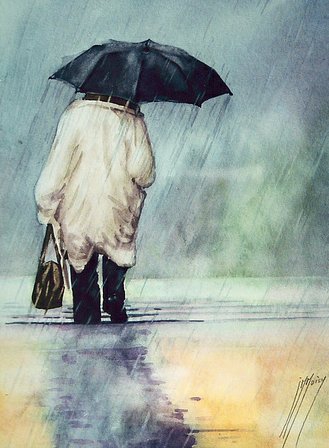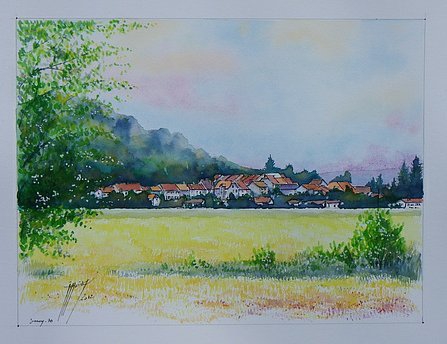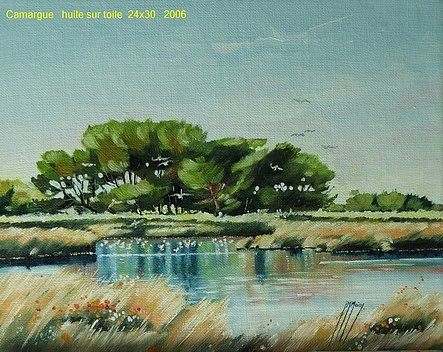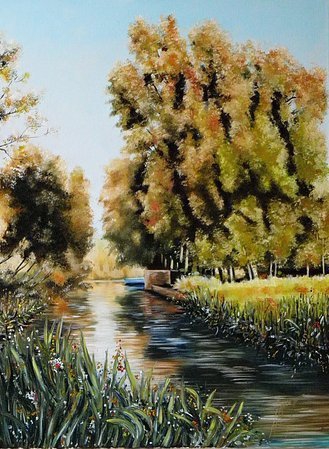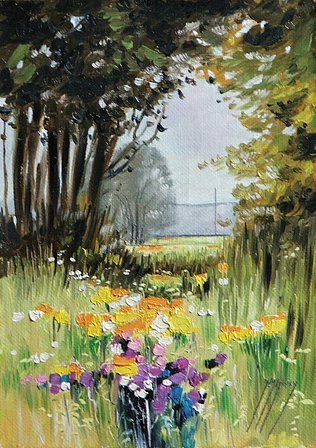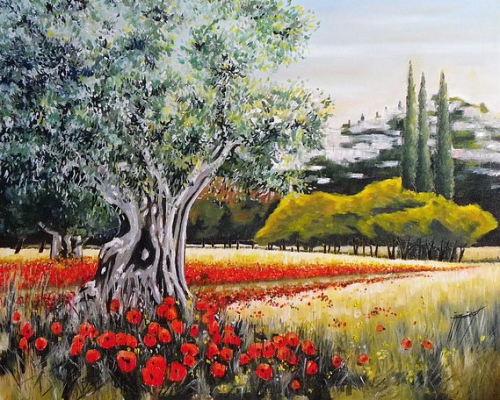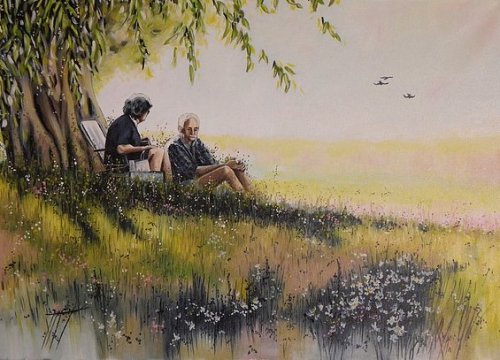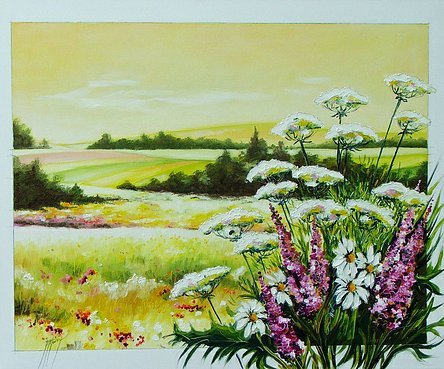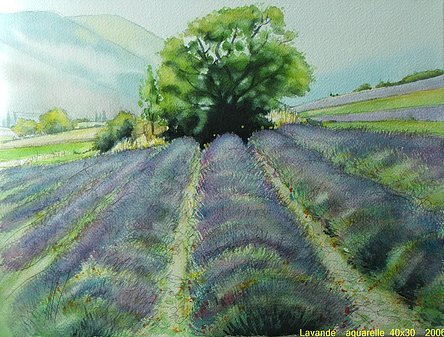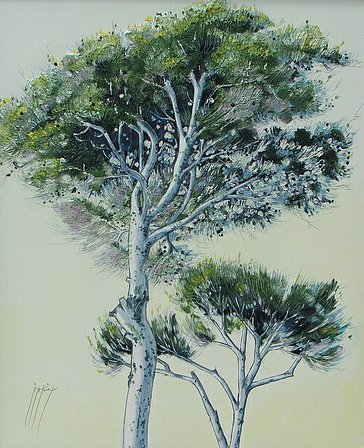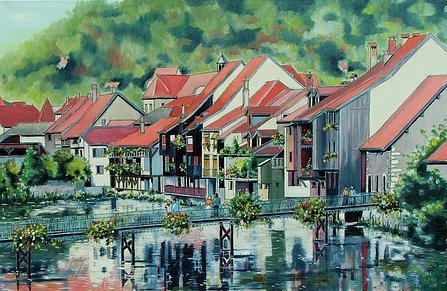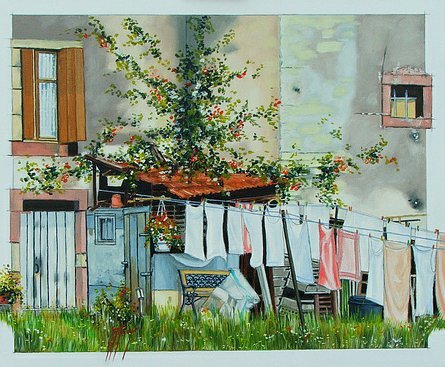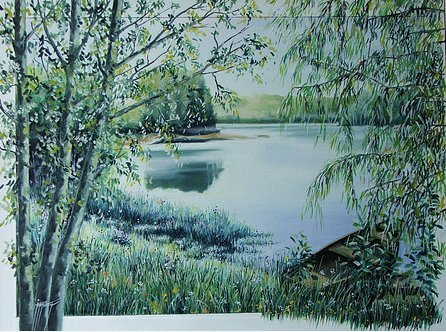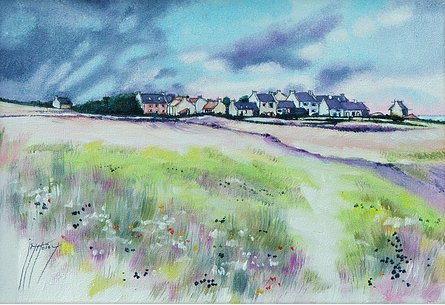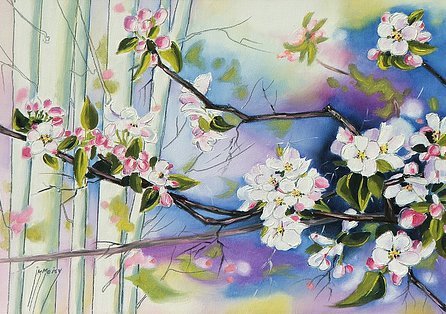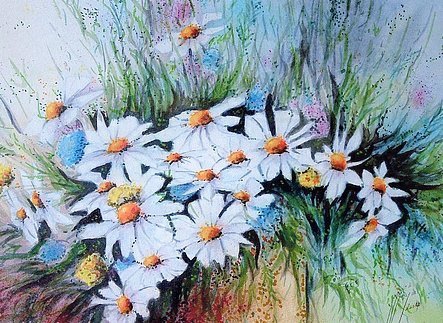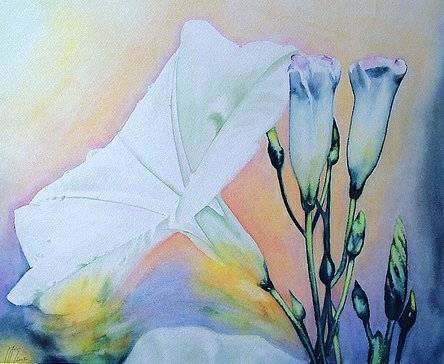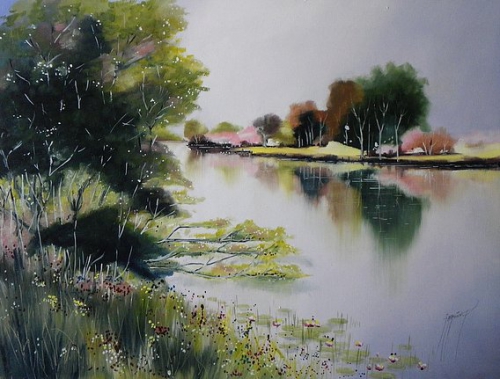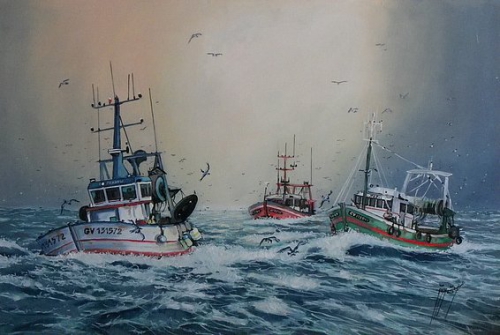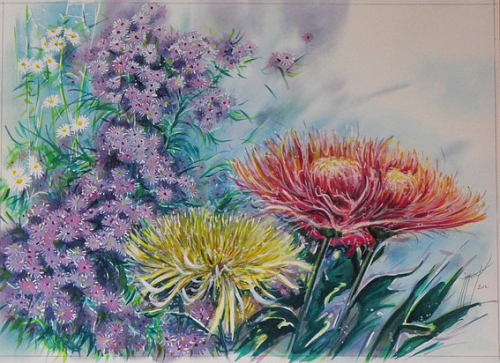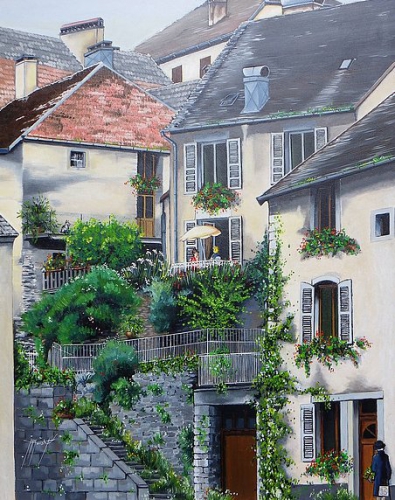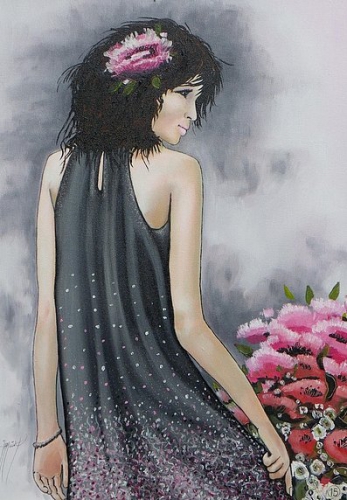 The author of works - Jean-Marc Moisy Clairefontaine - France

Jean-Marc Moisy - French painter and musician - amateur in his spare time.
Born in Vesoul (Haute Saone).
From an early age tend to draw, and not to go with friends to kick the ball in the yard.